Rebel View Records & Entertainment is a media group uniquely positioned to present artist to the public and the world at large with our multi-faceted approach of everything Rebel View, via music, internet download, magazines, radio, streaming, film and CDs. Our artists are allotted platforms that enhance branding, positioning them for a grander market share while remaining relevant to their specific genre of Pop, Country Music, Gospel, Reggae, R&B, Hip Hop or Rap Music.
We methodically work with artist, helping them to master their crafts, in order to ensure the greatest impacts, locally and globally. Our unique approach is sculpted around the artist. We believe artists should not have to conform in order to express their God-given talents.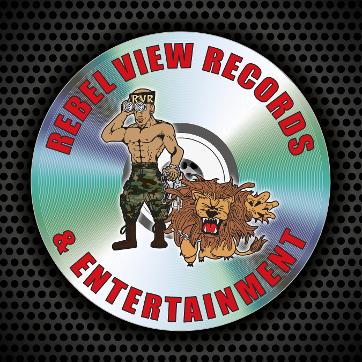 Thank You for your interest in Rebel View Records & Entertainment.

Whether you are an Artist or a Visitor, I anticipate Rebel View Records being able

to accommodate all your needs in the Music & Entertainment World!
rebelviewrecord@gmail.com