Rebel View Magazine "Is A View Unlike Any"
A digital and print publication spotlighting artists, business, entertainment and culture. Rebel View Magazine is a collection of opportunity and intelligence made as accessible as possible.
Contact us:
email: rebelviewmagazine@gmail.com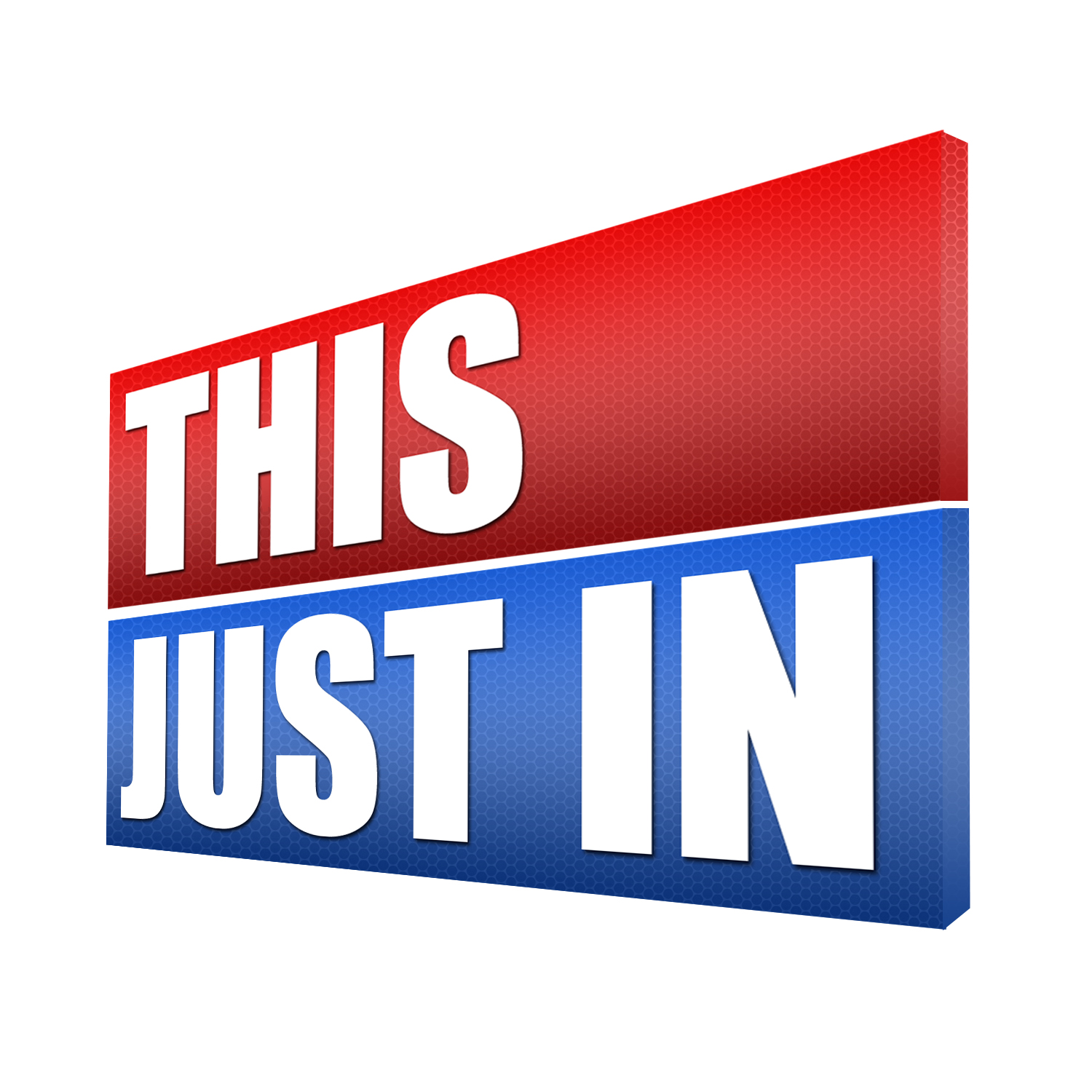 Click below to view & purchase Rebel View Magazine
Rebel View Magazine Staff
Editor & Cheif : Rory (Da Boss) Benn
Media Interview Host : Jaquese Smith
Jaquese Smith, better known as "JQ" is a passionate, driven, sophisticate who enjoys using interviews to help people learn more about themselves for great successes in their professional, public, and private lives. Her interviewing style bridges the gap between youth and adult viewers by engaging artistic, athletic, and business personalities in a fashion reminiscent of Lala Anthony's contemporary aesthetic fused with Oprah Winfrey's overall savvy and insight. When you're in need of an entertaining, engaging, perceptive, positive, provocative, image-enhancing exposé, "On Cue with JQ "is the show for you. Follow her on Twitter @OnqwithJq
Writer : Ebony Tate
Ebony is a journalist, blogger and columnist living in beautiful Toronto, Canada. She a music enthusiast, who blogs about her love of Hip Hop on a weekly basis in her column "Freestyle Fridays," where she breaks downs cyphers on www.RealTalkHipHop.com
She also writes for The Fame Television Network the world's leading urban media network.
Ebony is determined to promote homegrown artists and spotlight their talents to the masses through her writing. With her love for music, a passion for writing and her dedication to her city, Ebony hopes that she can share with you, her thoughts and opinions. Stay in the loop by following her on twitter @Drk_BrownEbz and Instagram @drk_brownebz
King Moca : Marketing Manager for Rebel View Magazine , Hip Hop Artist, and Owner of MocaLive Music Group LLC. Interview host with a broad global network. Looking to build with other talented individuals and create worldwide platforms for exposure for indie art of all genres. Follow on IG/Twitter @Moca304
Editorial Writers:
Maranda Morgan: Photographer and Fashion Blogger. Please check out her website Pinkgang.net. Owner of Flash Forward Management Agency for upcoming Models. Loves to keep you updated with latest in fashion for all shapes and sizes. Follow on IG @PinkgangPinkGang @a_movement_
Gwapo Mosca
Realist. Hip Hop purist. Kind of rough around the edges, But he likes to call it how he see's it."The more inflated a balloon is, the more likely it is to pop. The more inflated your ego is….you get the drift."Follow him on Twitter @GwapoMosca
Mic Marauder
Author of the book "A mustard seed for the street." A collection of haikus & poetry from the mind of a former army veteran 2005-2008. Follow him on twitter @MicMarauder
Rory Benn
Visionary behind ALL things Rebel View. Follow the Movement on twitter @rebelviewrecord